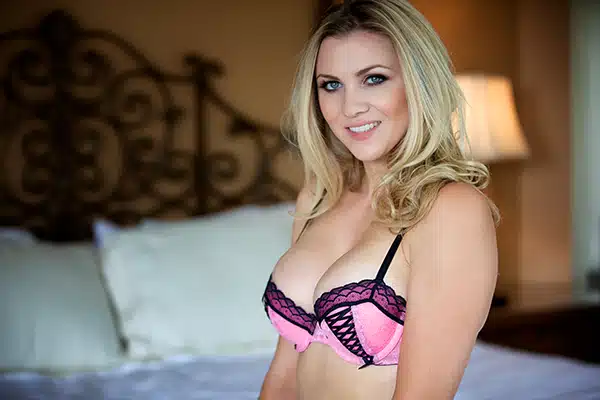 Entertainment In Twenty Minutes
We know you want it to be fast and easy, and that's what we do best. All you need to do is call or text us 24 hours a day. We'll have a beautiful woman on the way to you in 20 minutes or less. Las Vegas is a place where options are everywhere. No matter what your choice, we have the perfect date for you. Just let us know your preferences and we will do our best to fulfill your wishes.
You Can Book As Many As You Want
We want your experience to be second to none, and we go above and beyond to make sure we fulfill those busty girl fantasies you want to explore. And if you prefer to be with more than one of our ladies, we can send many as you want! You can even book your own entourage of beautiful women. What could be more fun than to hit the town like a big shot?